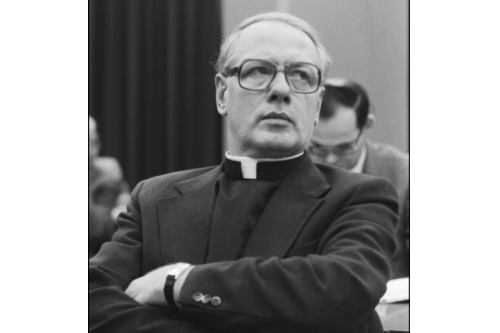 03 September, 2020
Pope Francis sends condolences after death of Cardinal Simonis
Vatican City, Sep 3, 2020 / 08:00 am (CNA).- Pope Francis offered his condolences Thursday after Dutch Cardinal Adrianus Simonis died at the age of 88.
Read More
,

02 September, 2020
Analysis: The art of China's Vatican deal
Next month, the 2018 Vatican-China deal expires. Those close to the negotiations, both in Rome and in Beijing, now confidently predict a one-year extension to the two-year deal to be agreed.
Read More
,